ISLAND SILKS ATHLETIC COURSES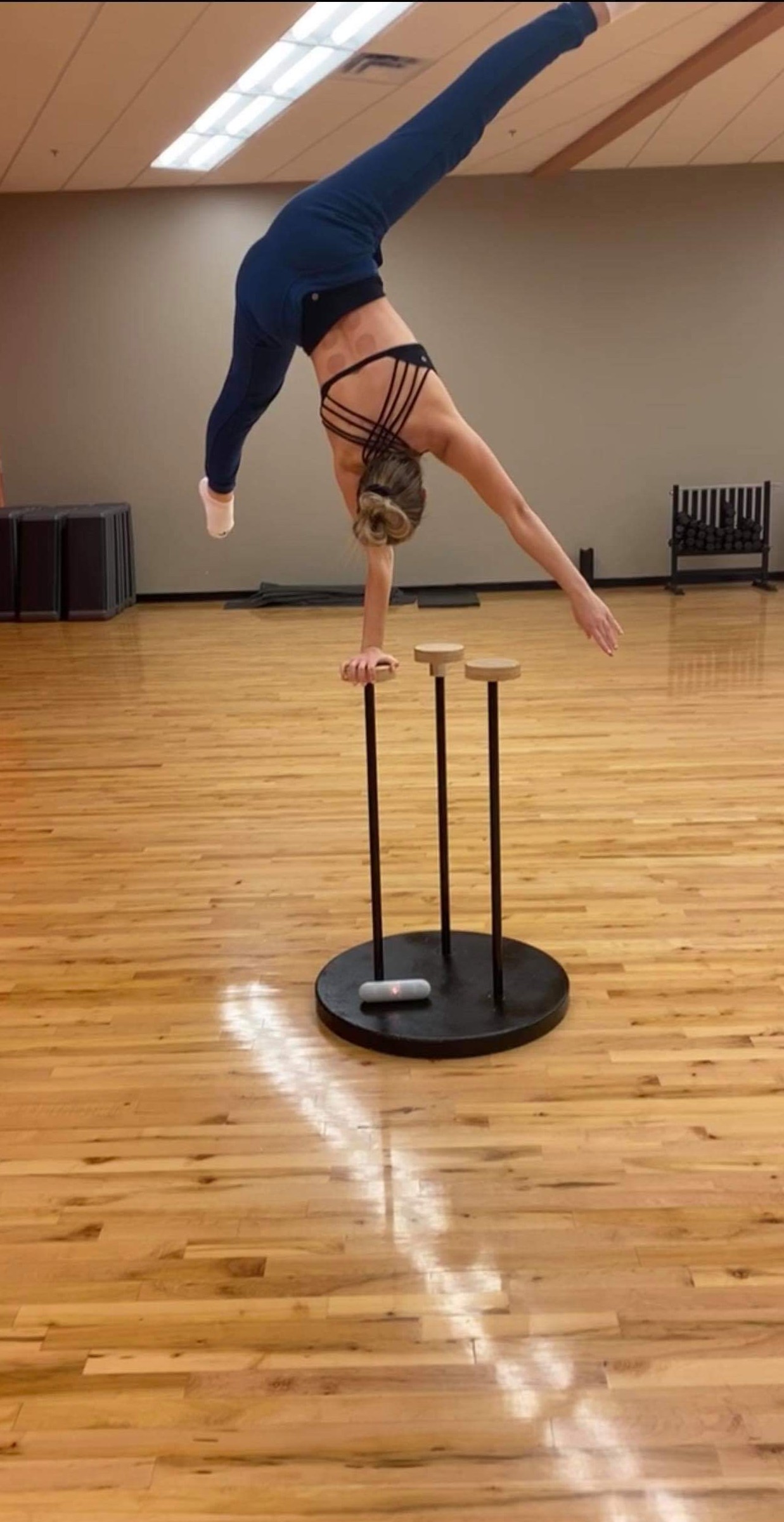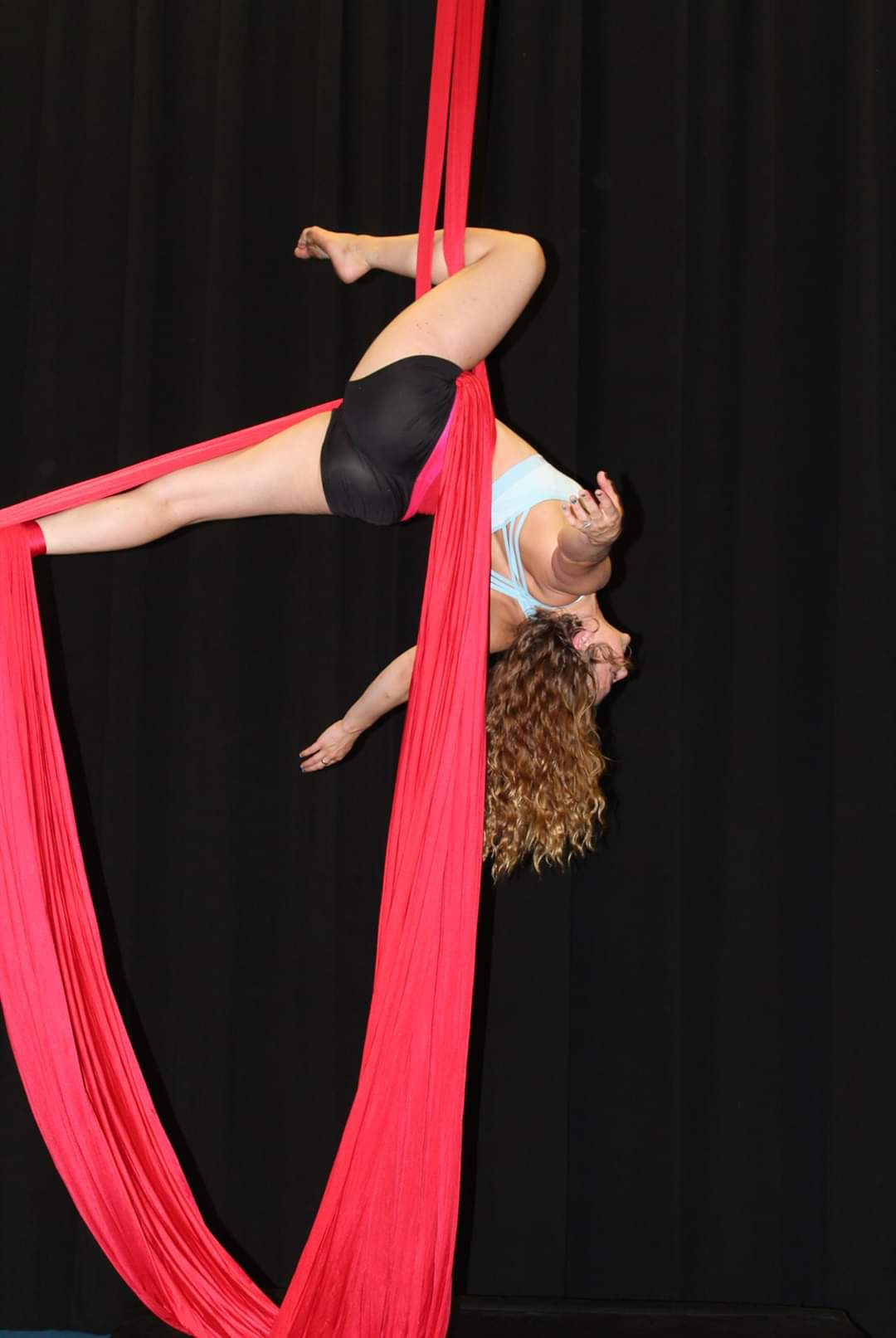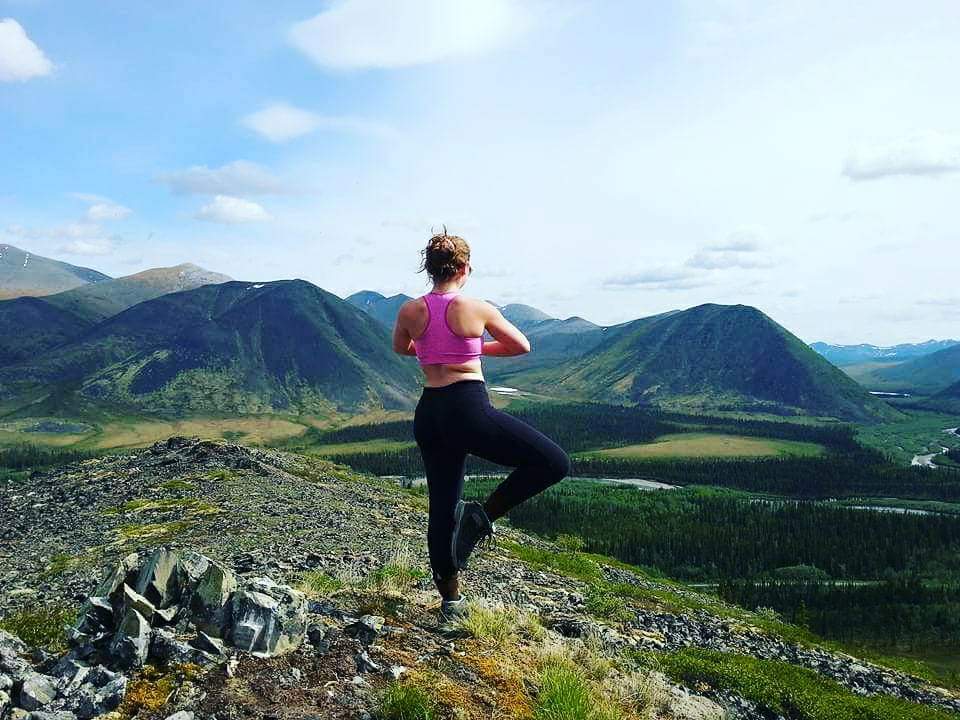 Engaging communities all over Vancouver Island

Fitness programs that help keep our community members motivated and inspired .

To stay healthy and active while having fun and making life long friends.

Island Silks Athletic programs combine elements inspired by sports like

gymnastics, dance, aerial yoga, circus, cheerleading, tennis and badminton.

Helping all people in achieving and maintaining their personal fitness level.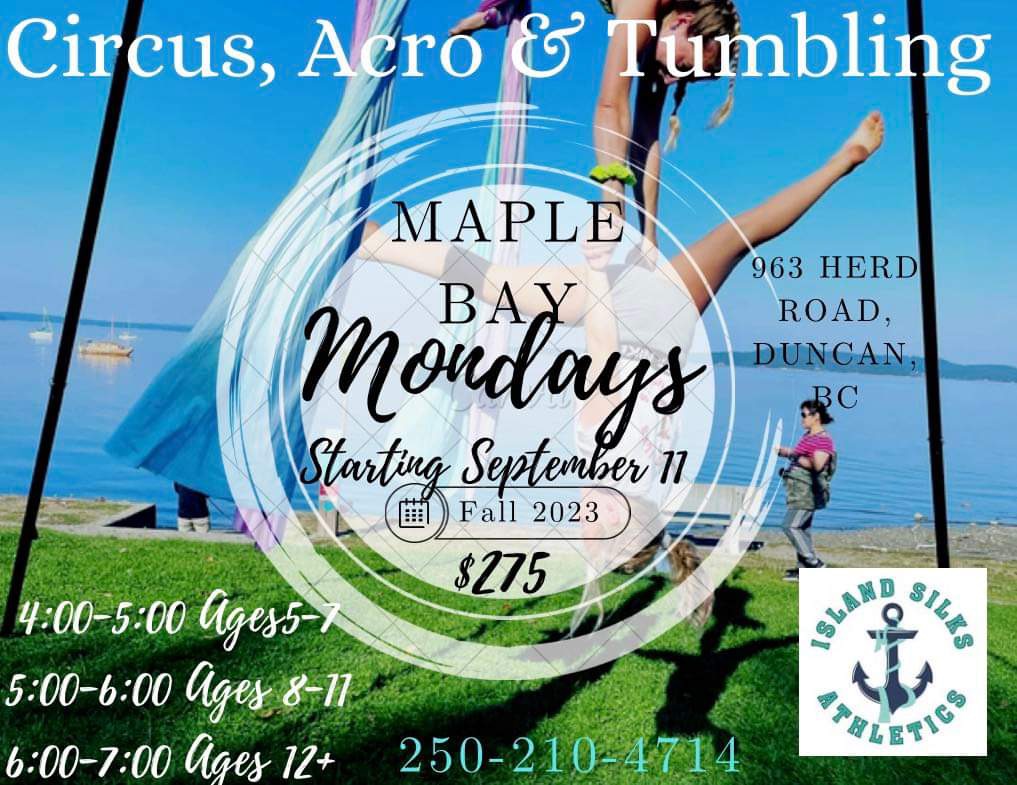 Code
Dates
Time
Loc
Course
Cost
A01
Sept 11 - Nov 27
(No class Oct 9)
(11) Mondays
4:00 pm - 5:00 pm
MB
Gynmnastic based 1 hour Fitness program ..Silks..Lyra..Acrobatics..Dance..Cheerleading.. Tumbling
$275
A02
Sept 11 - Nov 27
( No class Oct 9 )
(11) Mondays
5:00 pm - 6:00 pm
MB
Gynmnastic based 1 hour Fitness program ..Silks..Lyra..Acrobatics..Dance..Cheerleading.. Tumbling
$275
A03
Sept 11 - Nov 27
( No class Oct 9 )
(11) Mondays
6:00 pm - 7:00 pm
MB
Gynmnastic based 1 hour Fitness program ..Silks..Lyra..Acrobatics..Dance..Cheerleading.. Tumbling
$275
locations
MB : Maple Bay Gym .. 963 Herd Road ,Duncan, BC
Change Info
Registration Report

administration